The Smart Climate Oasis is a complete set of high-tech, intelligent climate management equipment that provides a comfortable indoor environment through a micro emission smart climate system. In this system, many micro emission and holographic ecological techniques are integrated, such as solar power generation, solar water heating, energy saving windows and doors, air purification, security and safety features, intelligent control system, energy storage system, reverse osmosis water purification system, automatic rainfall system, and many other features. The low carbon emission concept improves quality of life and air quality over time. The tiny world provides optimal temperature and humidity. It creates an opportunity for green landscape developments in desert environments or really anywhere. People will enjoy the multi-dimensional life experience in the clean, low impact environment with beautiful night scenes, sky terrace, temperature regulated swimming pool, and automatic rainfall system.
1. Solar Energy Canopy System
- shade during the day and penthouse during the night, microclimate simulator

The solar canopy system is a sky dome climate system installed atop a standing structure. Solar panels are assembled at the top of the roof in order to maximize its surface and gather the optimal amount of solar energy for electricity generation. The canopy also provides effective shading for comfortable lounging out of the hot sun orr rain. The rain system can be installed on the roof top as well which can provide artificial rainfall, providing a place to cool off or creating a local microclimate.
---
2. Automatic microclimate regulating system
- Control your environment.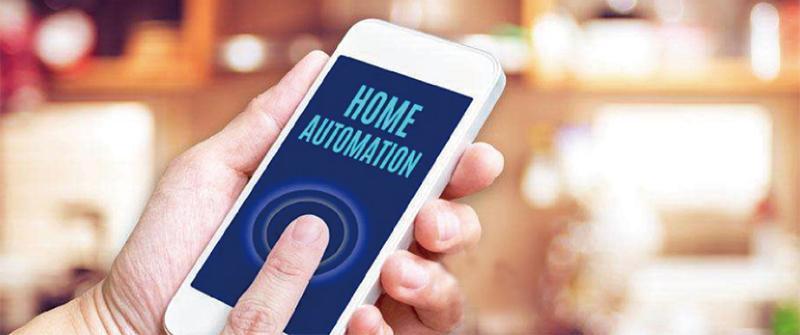 The whole system is equipped with an automatic microclimate regulation system that can control the air and rain within through your mobile phone. At the top of the canopy, there is an artificial rainfall device that can be turned on when your microclimate is too dry. The rainfall unit can be used to water your garden or simply provide place to cool off. In the terrace and open space, the outdoor air conditioning system can be installed. When the air is too humid, open the air condition unit (using solar power) and it will generate a cool breeze. All of this can be controlled through a mobile app.
---
3. Solar energy efficient self-power supply system
- Renewable energy

Equipped with photovoltaic power plants, the built-in self-powered system features high efficiency solar energy conversion using patented Himin technology. The self-generated electricity is used to power canopy lighting, system controls, air conditioning, and other equipment. The photovoltaic storage system stores energy harnessed during the day so that the electrical systems can be used at night or when there is insufficient sunshine during the day. The system provides an abudance of power and enhances the living standards of the occupants without creating pollution and waste. This allows users to live the comfortable life they want without any of the guilt associated with excessive lifestyles.
---
4. Integrated solar water heating system
- sufficient hot water, instant heat system, supplying hot water for all needs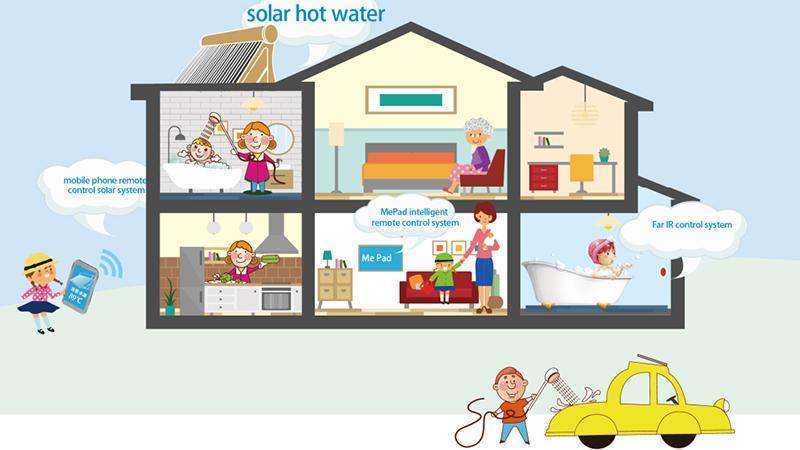 Himin solar water heating systems supply sufficient hot water to provide the entire house with consistent hot water. Hot water for showers, the kitchen, and swimming pool is readily available and is provided through renewable energy. Himin's micro solar pump supplies cycle energy to move hot water conveniently and efficiently.
---
5. Photovoltaic lighting system
- Exclusive private gardening view
Unique and private landscapes are a status symbol in desert areas. Lush landscapes combined with photovoltaic lighting systems create a fashionable private garden view that will impress guests from all over. Canopy lighting creates a beautiful dreamlike atmosphere. The solar fountain and self-lighting solar sculpture add to a fascinating, high class environment during the day and night.
6. Energy Efficiency Window System
-dust and sandstorm proof
Himin's energy efficiency window is capable of energy savings of 1.6W/m2 K, with plastic steel imported from Germany and patented coating technology with heat insulation properties. The multi-channel sealing technology features a level 6 sealing effect. The windows are wind, sand, and noise resistant, creating a tranquil and comfortable living environment.
---
7. Himin's Ventilation Air-Purifier System
– total fresh clean air solution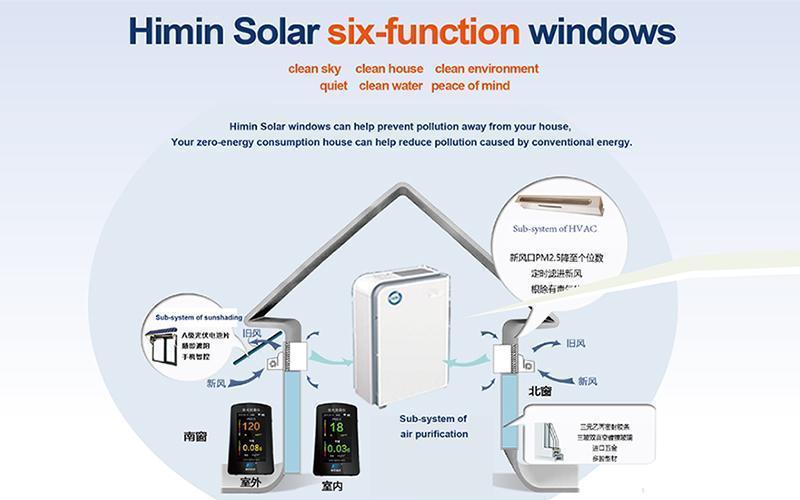 To provide clean air inside the oasis, the Himin air purification system cycles air between the outside and inside through multiple filtration units. The system filters out toxic PM 2.5 particles and other large impurities to ensure clean, fresh, healthy air to breathe.
---
8. Intelligent security system
- Keep your occupants safe and secure
The intelligent security system is solar powered and is installed to guarantee safety through the entrance guard, alarm, and monitoring system. The entire system includes a video monitoring subsystem, alarm prevention subsystem, entrance guard patrol subsystem, voice intercom subsystem, audio-visual broadcast subsystem, intelligent analysis subsystem, perimeter prevention subsystem, positioning and tracking subsystem, dynamic environment monitoring subsystem, etc.
---
9. Air purification system
- purify the air inside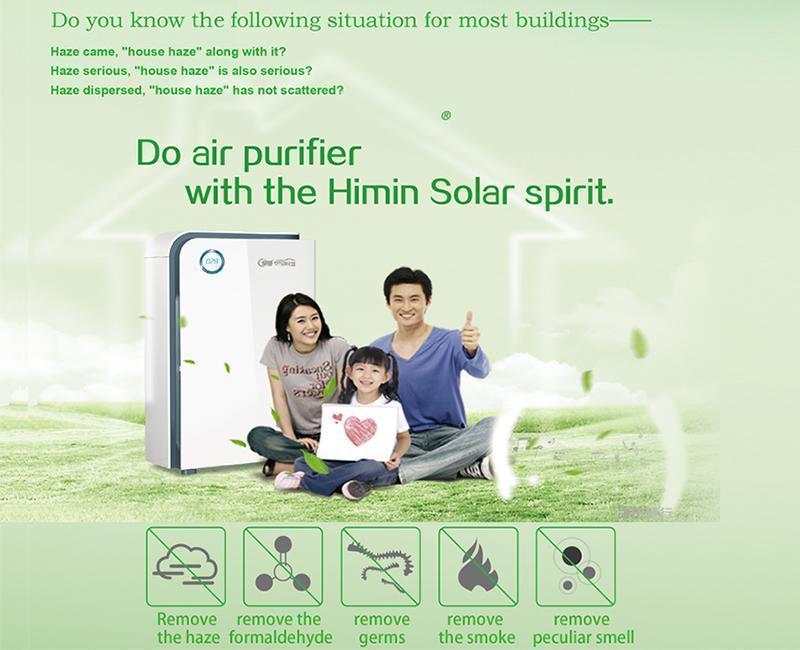 Even if the door and window sealing performance are good, the air purification system needs to also be working properly in order to secure air quality. Daily activities and products can sometimes produce harmful vapors and particles in the air. All of these can be removed using our air purification system. It works as auxiliary equipment for the micro six net window system and new air system. The air purifier can ultimately enhance the indoor air quality and keep your breathing healthy.
---
10. RO large water purification system
----keeps your water safe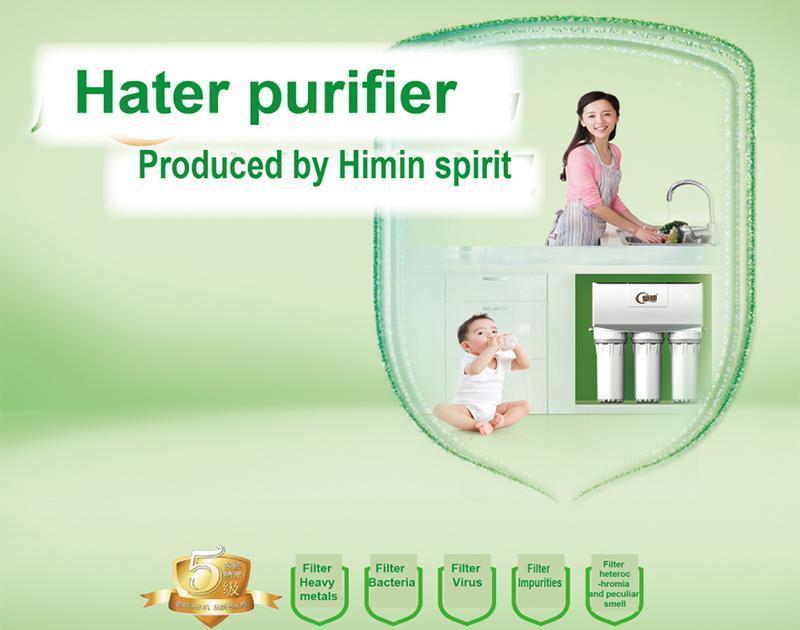 The RO large water purification system includes a sea water desalination system and domestic direct drinking water purification system. Water with excess salt and other particles can be purified using the RO large water purifier. The purified water can be used for drinking, bathing, gardening, and any other domestic applications without worry. The remaining purified water is stored in the reserve system.
---
11. Constant temperature outdoor swimming pool
- enjoy relief from the harsh desert environment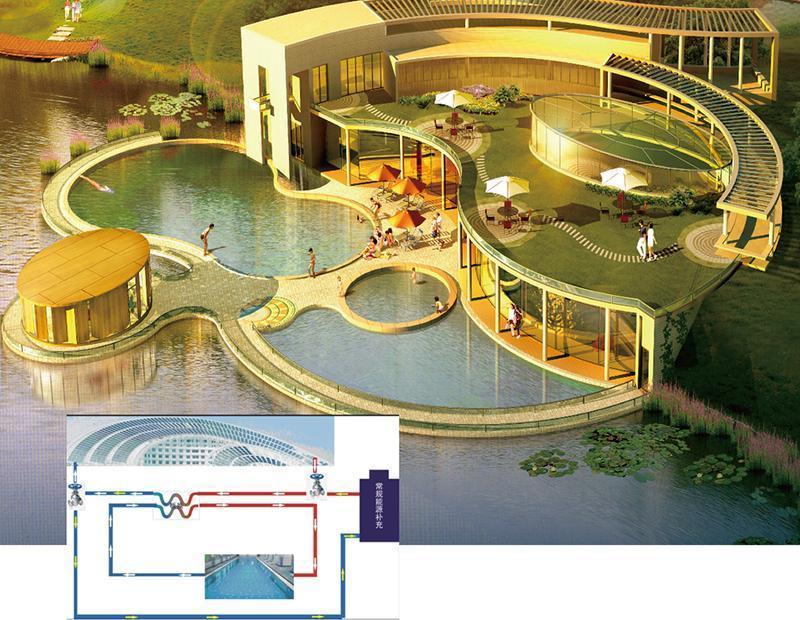 The constant temperature outdoor swimming pool uses solar application technology to keep the water at a comfortable temperature. It is undoubtedly one of the most luxurious features of the Oasis. The pool combines solar technology and sea water desalination to make the most of its environmental protection capabilities through low energy consumption and minimizing the impact on local resources.
---
12. Solar kitchen for family
– No smoke, no harm, no hazard, enjoy the natural food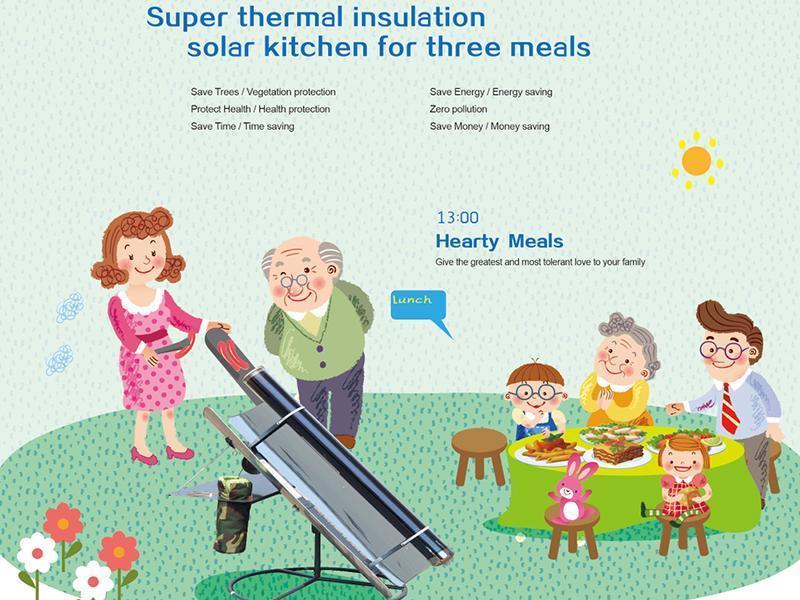 The solar kitchen allows users to cook harnessing the energy of the sun. The solar pipe can be heated to 300-400 degrees Celsius. This makes it suitable for barbecue cooking and other cooking styles that consume resources. As long as the sun is shining, or the reserve battery has power, cooking functions can be achieved and there is no need for coal, or other cooking fuel sources. It allows users to cook in the healthiest, most energy saving way possible.
---
13. Water-saving bathroom and three-level septic system
- saving water and reducing environmental pollution
The water-saving bathroom features a three-level septic tank system that treats the sewage to prevent pipe blockage and kill pathogens in order to produce high quality fertilizers. This system eliminates our negative environmental impact and actually spins it into a positive one.
14. Reclaimed water treatment system
- Use all the available water sources
Due to limited water resources in desert areas, it is important to maximize the efficiency in which we use these water sources in a sustainable fashion. The water system recycles water that flows through its drains and treats it, allowing us to use the same water over and over in a safe way without wasting resources.
---
15. Micro emission Remote home system
- Remote view of the home situation, operate at any time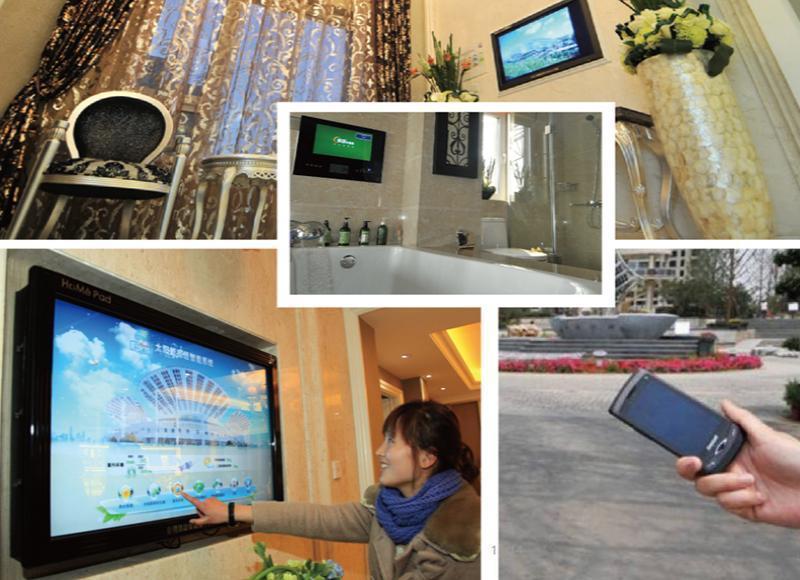 The whole system is equipped with remote home system, the user can view the operation condition of branch systems, such as hot water, electricity, lighting of canopy, landscape sculpture, fresh air system of windows, security, indoor air, water purification, self-rainfall and outdoor swimming pool etc. It also connects tosmart phones for remote power and other relative control.
---
16. Photovoltaic lighting system
- build exclusive private gardening view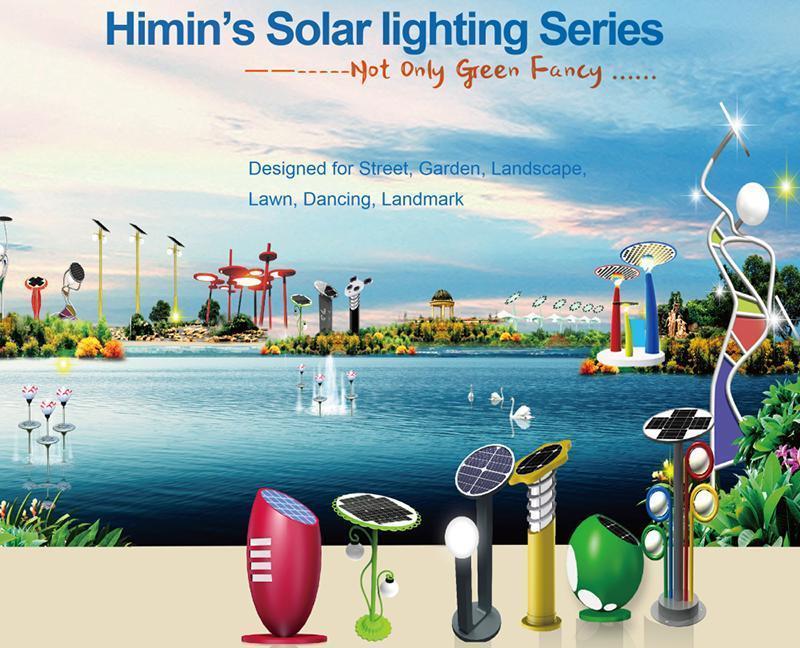 The private garden combined with photovoltaic lighting system is fashionable and special. Canopy lighting creates a beautiful aesthetic that combines with the natural beauty of the desert.